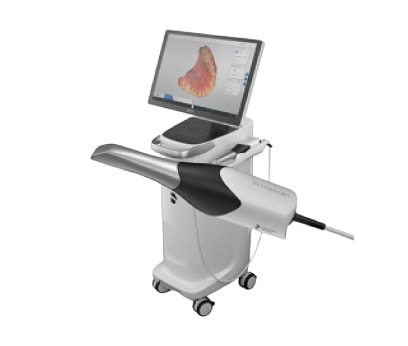 iTero Digital Scans
Previously, orthodontists would use messy molds to create models of patients' smiles for treatment decisions and appliance fitting. These models were difficult for the patients to use, prone to cracking, and were not always accurate. The iTero Scanner has replaced this antiquated method of creating models at Sakowitz Smiles Orthodontics.
The iTero portable wand takes a digital impression of your grin in minutes. We will scan your teeth and send them to our system, which will use these photos to generate a 3D model of your teeth. This incredibly realistic model provides us with an exact duplicate of your current smile.
Once we get the model, Dr. Sakowitz can make revisions and show you the areas he believes require adjustment. This is your eternal smile, and we invite you to share your treatment goals with us. Following this talk, we will project your desired outcomes to show you how your future smile will appear. This removes any uncertainty from the treatment process and allows you to see the eventual result.
We may utilize this model to project your desired results and print your clear aligners. Clear aligners are well-known for being one of the most comfortable treatments available, owing to their ability to fit so well to the patient's smile that they forget they're wearing an appliance. The iTero scanner enables us to create more precise and intuitive digital impressions, providing you with the most personalized therapy possible.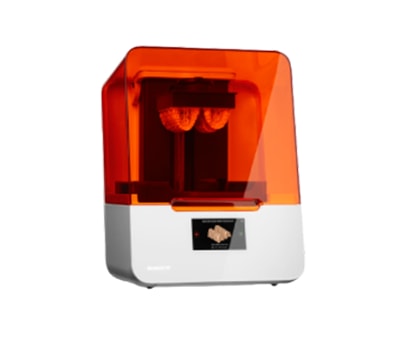 3D Printing
In conjunction with the iTero Intraoral Scanner, 3D printing technology allows us to produce transparent aligners and retainers in-office. Our staff employs specialist printing equipment that works directly with scanned models to build sets of clear aligners that are custom-fitted for each patient's mouth.
We can make any necessary alterations without having to wait a long time because we have access to printing technology in the office. For example, our team can swiftly and easily print replacements if a patient misplaces or breaks an aligner.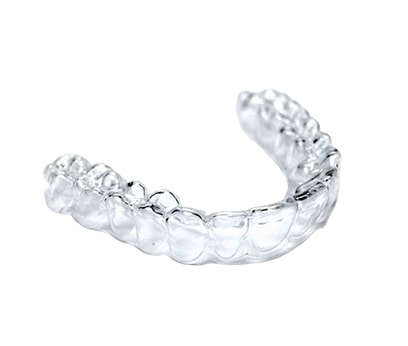 Clear Aligners
Sakowitz Smiles Orthodontics offers in-house clear aligners in Orlando and Winter Garden, FL, to straighten patients' teeth. After we take your iTero Digital Scans, we can use our 3D printer to create a series of custom aligners for you. You will routinely meet with Dr. Sakowitz for adjustments, where you will be given the next set of aligners.