Explore Your Treatment Options
Orthodontic treatment involves more than just straightening teeth, and when it comes to your smile, no compromise is acceptable.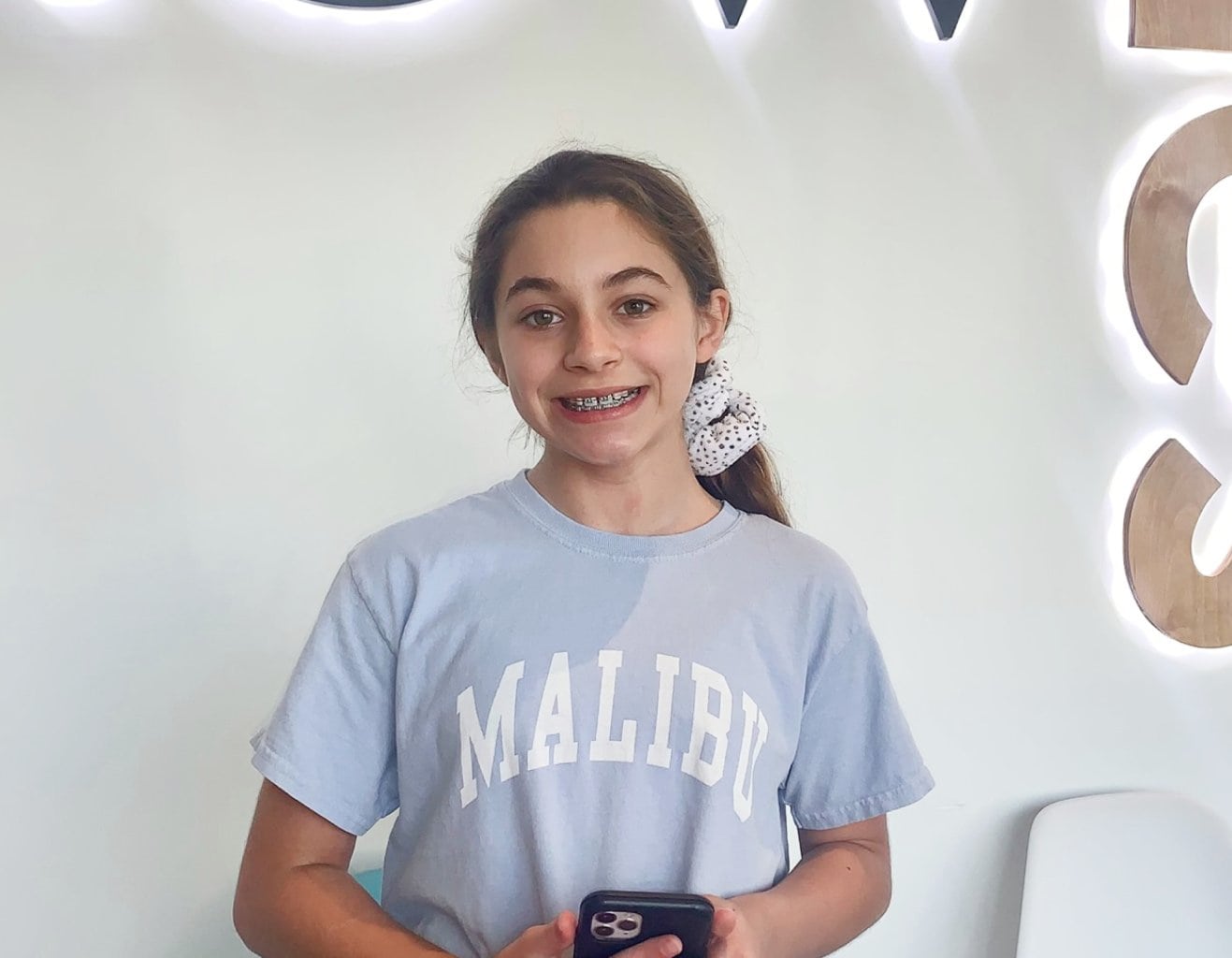 Whatever your case may be, braces are a tested and well-proven treatment for correcting all levels of orthodontic issues.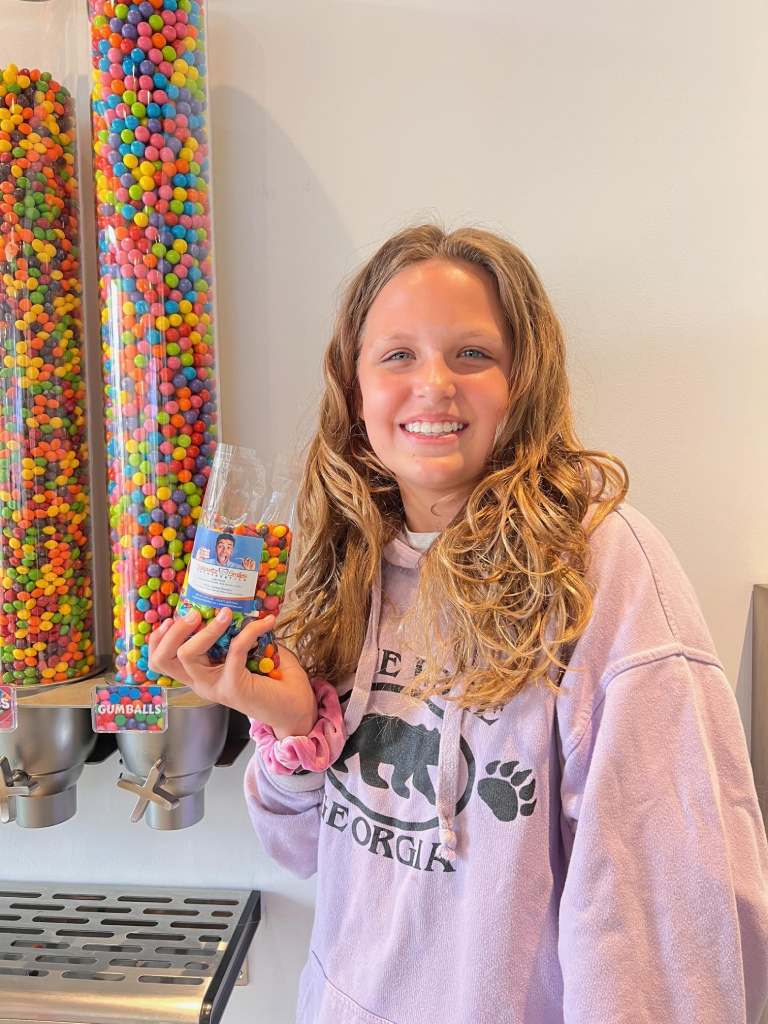 Invisalign offers patients an effective alternative to braces that is more aesthetic, hygienic, and comfortable.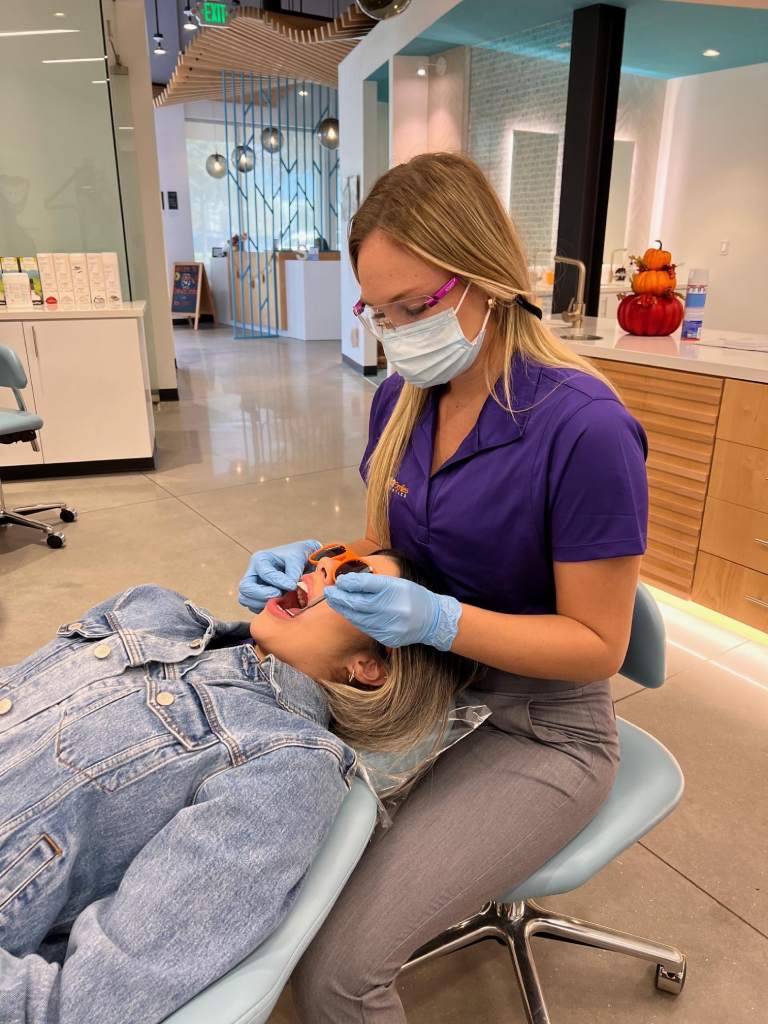 We take a comprehensive approach to your plan and have aesthetic options, options for early treatment, and more!